A BALANCED AND SWEET ALL ROUNDER
City Blend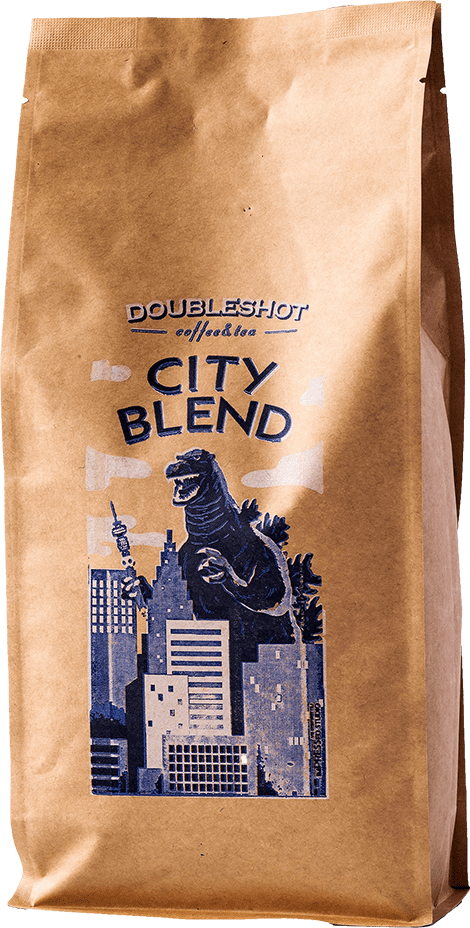 Shop Coffee
Click here to shop for beans
Our mission is to bring excitement back into coffee. We believe that coffee is a small luxury that should be enjoyable, unpretentious but also uncompromising. By sourcing high scoring, fresh crops and roasting them with some brain/tech' and tongue power we try to reach that goal.
Shop Tea
Click here to Shop for Craft Iced Tea's, handmade Loose-Leaf tea and everyday Artisanal
For too long tea has been the stuffy old grandmother, locked in a musty cupboard, surviving on cat food. No longer! Our tea is fresh, vibrant and full of flavour.
Artisanal Concentrates
Click here to shop for Artisanal Concentrates
Make cocktails like Tom Cruise, (the young version, before he became creepy) and café quality lattes and with our artisanal tea-based concentrates.
Aeropress Project
Up your aeropress game here
Join our online community dedicated to all things Aeropress. Share your recipes, videos, rants, explore competition winning tips and get advice from fellow enthusiasts
Merchandise
Shop for stylish shirts, essential coffee and tea equipment, brewers tampers, gifts and other essentials
Gifts and Subscriptions
Get it delivered fresh, to your door!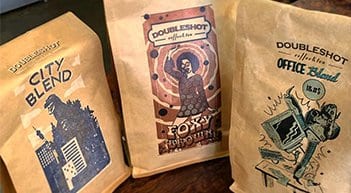 Doubleshot Office Specialty
Great Coffee at Your Office!
Doubleshot Tea Addict Subscription
Discover Loose Leaf Tea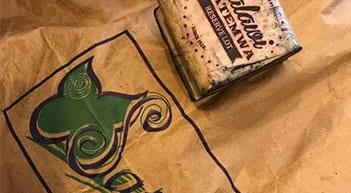 Doubleshot Aeropress Gift Pack
Get Your Aeropress Game On!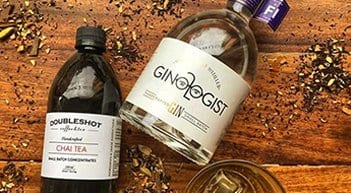 Doubleshot Stars – Gift Hamper
Get It All!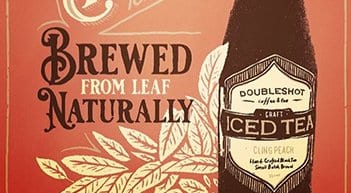 Doubleshot Summer Solution
Enough Iced Tea For Summer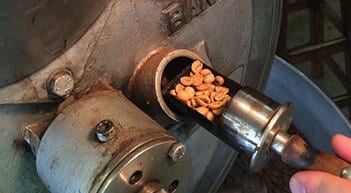 Doubleshot Home Barista Beans
Trust Our Roasters Selection

Enter your information below, or call us at 083-380-4127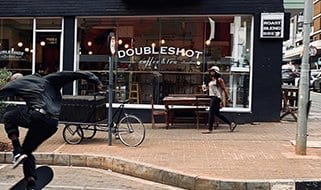 Doubleshot Coffee and Tea
Details from Google Maps
Shop 4, Ground Floor, 199 Oxford Parks, Dunkeld , JHB, 2196
083-380-4127
Contact us
Feel free to contact us using the form below. We'll respond to you shortly.